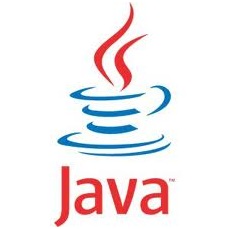 Shriman technologies provides consulting services in Java technologies. Our Java consultants will helps you to get through technology issues, assess and optimize existing software systems performance, and facilitate making technology choice.
Shriman technologies essentially enables your company to develop and improve the way it builds software solutions with the use of J2EE technology. Shriman's J2EE consultants work closely with your organization to integrate the software development methodology, as well as the finest practices in developing cross-platform solutions. The high performance solutions provided by us will enable you to augment the productivity of your company.
Shriman technologies have attained rich experience in Java consulting, and are widely recognized for its expertise. We provide consulting for design and development of solutions that can utilize the services available from Java application servers efficiently. These services include the J2EE framework, including Struts, Servlets and Java Server Pages (JSPs), Enterprise JavaBeans (EJBs), Java's Messaging Services and JDBC.
Java consulting services :
Software architecture designs:
J2me, J2SE, J2EE solutions development

Open source Java software integration

Existing Java applications assessment and optimization

Java code refactoring

Migration to Java platform

Quality Assurance