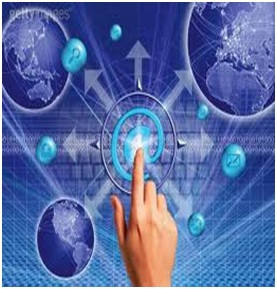 Website design at global standards has never been so affordable. The custom designed layout with cutting edge graphics and flash components, provides your business a unique representation across the globe.
What makes a website best in Class – Clean Layout Design, Rich Graphics and Great Flash components? There is more than that, a professional website is one, which converts visitors to potential customers, achieves your business objectives and creates a great virtual presence for your company over the web.
Areas of website development and management
Concept Design

Navigation Planning

Interfaces

Shockwave & Flash Motion

Imaging Solution

Graphic Enhancements

Database connectivity

Web Development
Deploying comprehensive and affordable web solutions with latest web standards for your business is our forte. Our bouquet of solutions includes-
Feature rich dynamic websites

E-commerce web portals

Intranet applications and a lot more
Web Maintenance :
To create professional image of your business, your website needs to be updated, more pages to be added, and needs to be moderated for content being posted by users of the website, needs adding new features to add more interactivity.
Web Promotion :
We have solution for you
• To bring your website on top in search engine results
• To attract more visitor
• To generate more leads
Website Re-design :
Already have a website, but it's not up to the current web standards, or not delivering results it used to deliver earlier? Then it's time to get it redesigned!
Allow us to make the most out of your website by putting our innovative and strategic elements into it through our unique website redesign service that will keep your website in pace with changing web standards and interests of internet users.